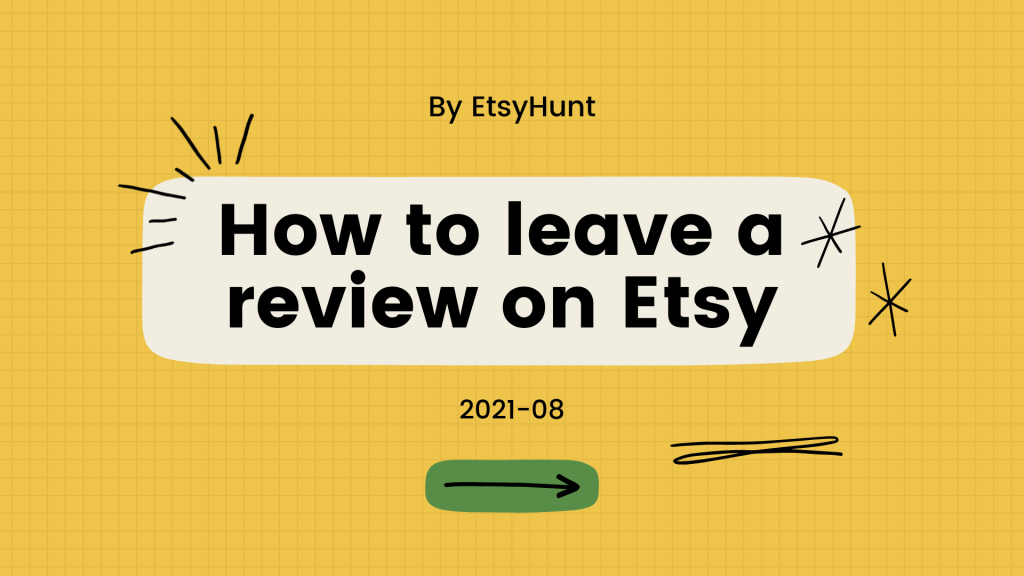 Etsy is a company that has helped make business democracy a reality for millions of people around the world. Over the past few years, this once small marketplace has gone mainstream and is now the go-to place for 90.6 million consumers (as of Q1 2021). It provides the best place for those who discover unique goods and create them, and today I'm going to talk to you about the things you can review on Etsy to help your business.
The Importance Of Reviews
The existence of reviews, on the one hand, provides a platform for consumers to comment on the good and bad products, so that they have a criterion for judging the good and bad products, and want to share them with people around them when they have bought good products, and want to remind others not to step on the pit when they have bought bad products. This is very meaningful for the enthusiastic foreign shoppers who are very happy to help others.
For the platform, reviews, especially those with pictures and videos, make up for the "see but not touch" e-commerce model, making consumers more willing to stay on the platform to select and buy products, increasing trust and enhancing customer stickiness. The survey shows that 90% of consumers trust the reviews on Etsy.
How to Leave a Review on Etsy from web?
1.Go to Etsy and log in to your account.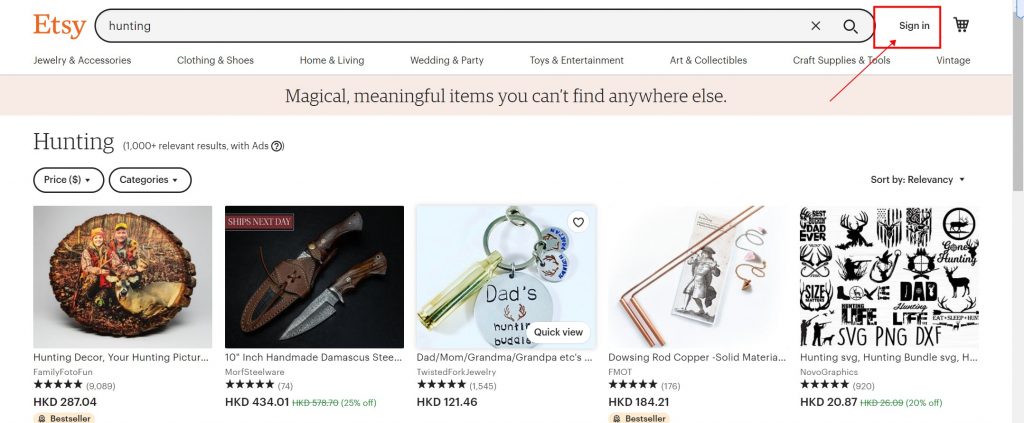 2.Click on the account and select "Purchases and reviews" in the drop-down box.

3.Select your order and you can choose to rate the order.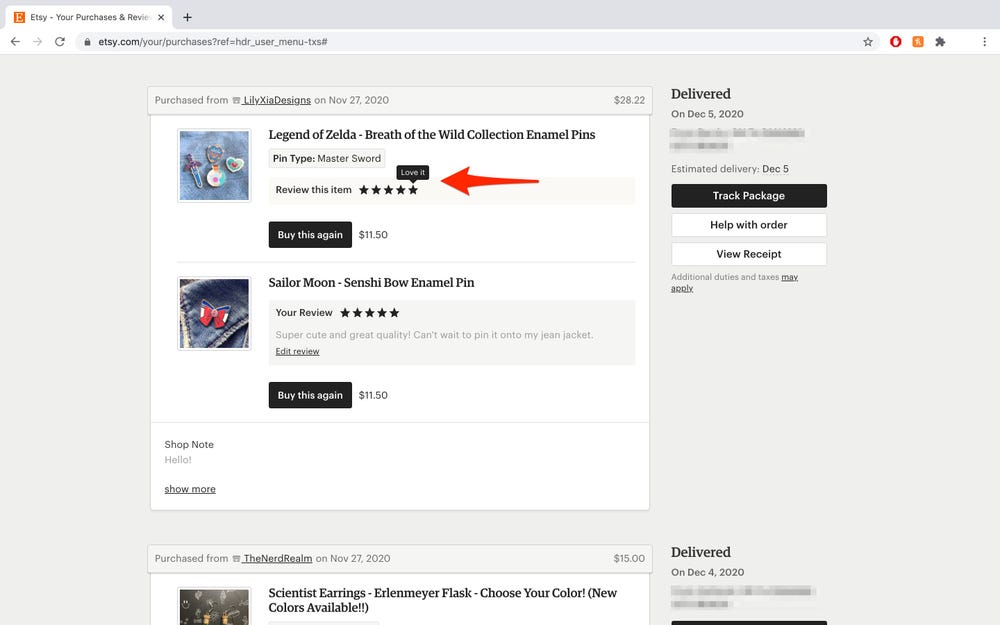 4. Leave your review (at least 5 words) of the order and your experience with the seller.
For five-star reviews, you can also upload photos by clicking the camera icon to improve review performance.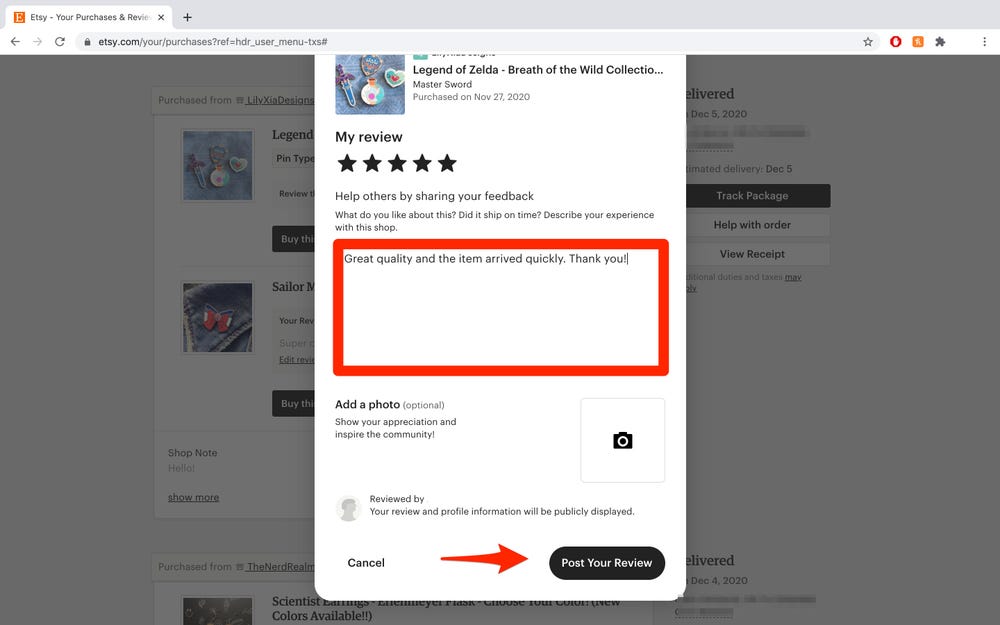 How to leave a review on Etsy from mobile?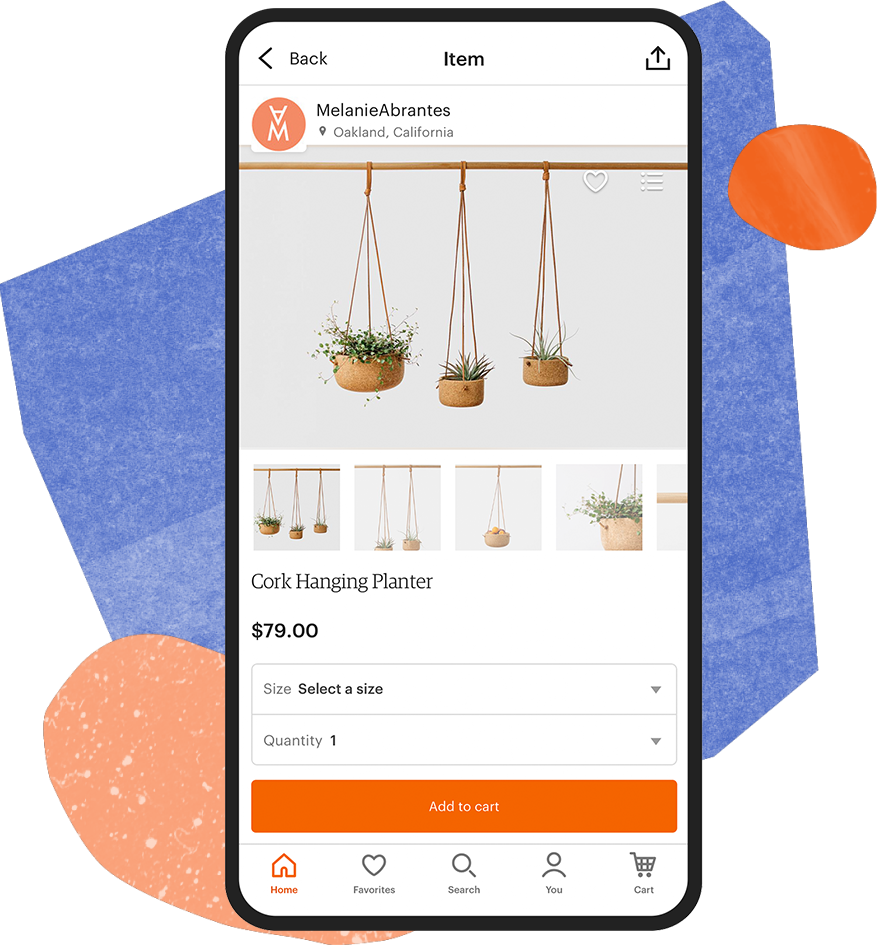 Sign in to your account.
Click on the "You" icon at the bottom.
Click on "Purchases and Reviews."
The rest of the operation is similar to the web side, so I won't go into details.
When Can I Leave a Review with an order?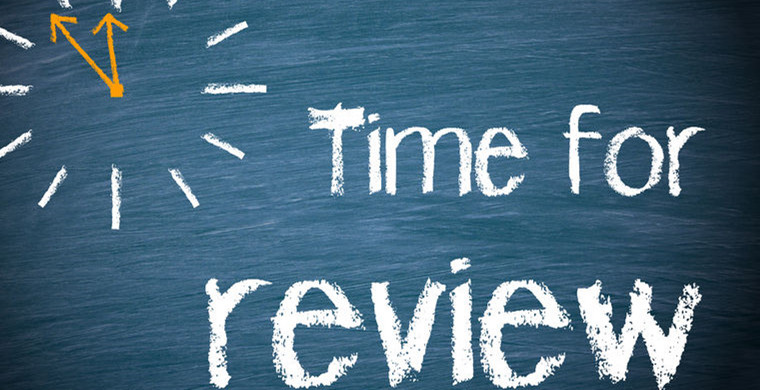 You can leave a comment within 100 days of the time your order should arrive.
The date your order should arrive is determined by both the time the order is shipped and the time of shipment.
Why Can't I Leave a Review for some order?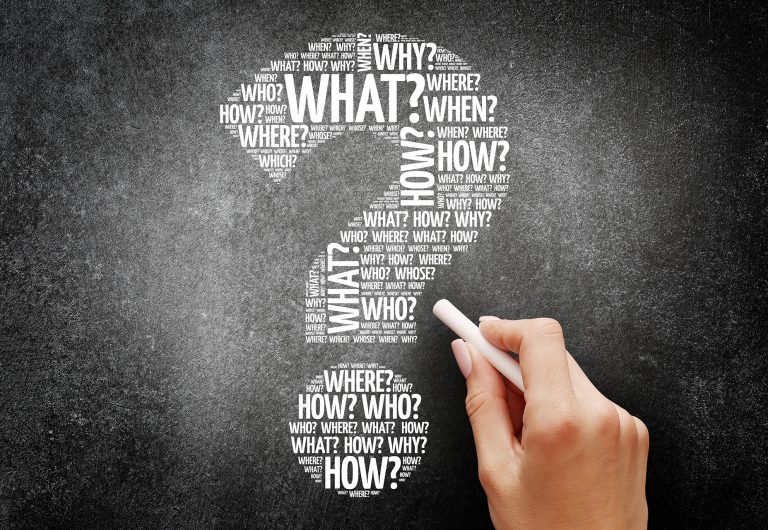 Exception: If an order is cancelled, it may take up to 48 hours for Etsy to process the cancellation, during which time you are able to leave and edit the review if the order is still in its review.
As described in the previous question, you cannot comment while your order is in the process of being mailed or 100 days have passed since the arrival of your order.
Also You cannot leave a review for an order with an open case.
If you purchased an item through Square, you cannot post a review on Etsy (you can only post reviews on Square).
You are not allowed to comment as a guest.
As a Buyer: What Can I Do Before Leaving A Negative Review?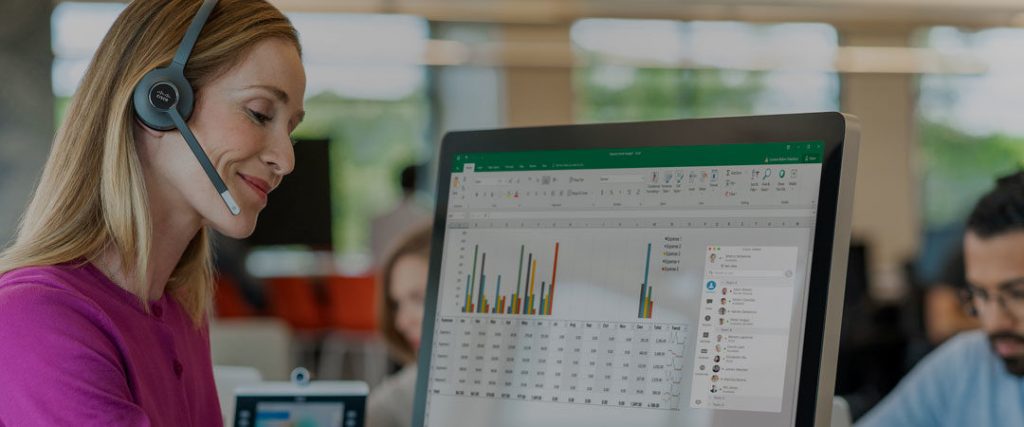 Before leaving a negative review on Etsy, contact the seller through the Etsy convo system: "shop home page contact button" or " Purchases and Reviews section ". They can often help you with issues such as non-human damage to the product.
As a Seller: How Can I Deal With Negative Reviews?

Contact the customer privately and ask how you can resolve the situation.
Give the user a replacement item or issue a refund to them.
Leave a public response to the review to correct other customers' opinions of the product.
Ask for official Etsy support support to remove the review if the customer is unreasonable.
Report any review that contains advertising, harassment, or violates your privacy.
As a Seller: How Can I Get More Positive Reviews?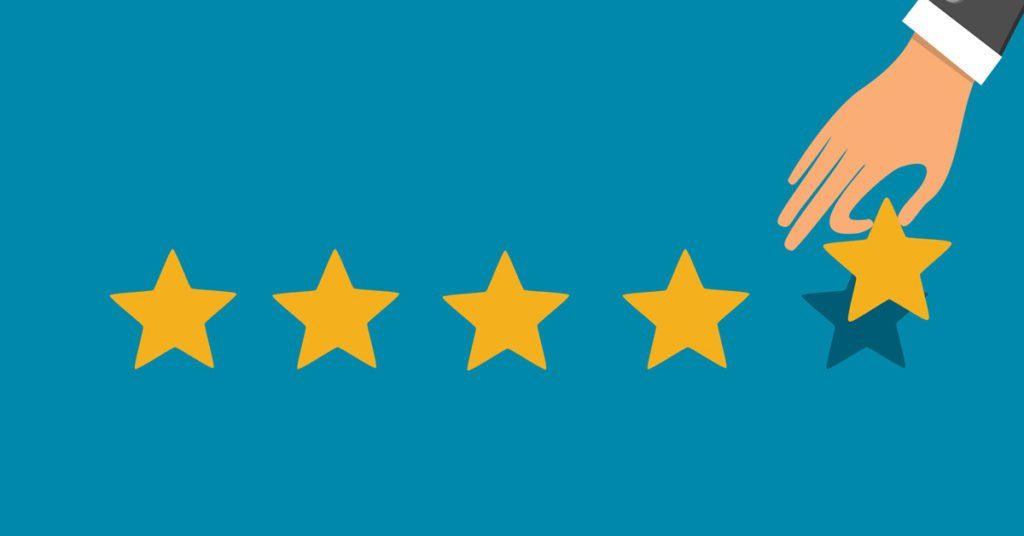 Enhancement of process quality
The picture is the same as the real thing
Know the mistakes and correct them
Set expected delivery time a little longer than actual delivery time
Proactively greet customers
Support customized conversations
Maintain user experience follow-up
Unsolicited user reviews
These are the common scenarios for Etsy reviews. If you want to find more niche items on Etsy, we recommend using this free selection tool - EtsyHunt, and we'll see you next time!