Best Etsy Xxx Saxy Products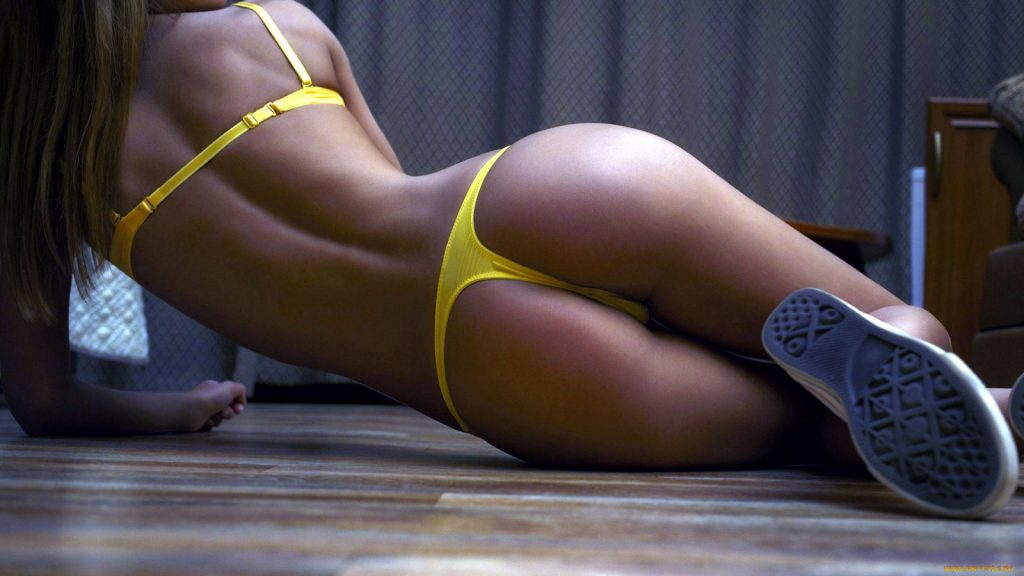 Best Etsy Xxx Saxy Products are ranked based on total sales.
The title of the best-selling product is Silicone Penis Pecker Wiener Johnson Mold - Cake - Chocolate - Candy - Ice Tray - Resin Adult Mold xxx , which came from LisasBlingBoutique.
💡Pro Tips: Want to beat your competition, you should know more about the Xxx Saxy. On the Etsy Product Research page, we offered more information about each product, such as price, tag, release date, and sales trend.
Make $10k+ Monthly with High-margin Etsy Products
Startup this free Etsy tool or risk being left Behind.
---
START FOR FREE
Trusted by 200,000+ Etsy sellers